"Spook-tacular Style: Discover Scarily Trendy Halloween Shirts for 2021!"
---
Get ready to celebrate Halloween in spook-tacular style with trendy shirts from Shop to Sassy! Our collection of Halloween shirts is scarily trendy and perfect for adding a touch of frightful fun to your wardrobe. Whether you're attending a costume party or simply want to show your love for the holiday, our Halloween shirts are the perfect choice.
At Shop to Sassy, we believe that fashion should be fun and expressive. That's why we've curated a collection of Halloween shirts that are both stylish and spooky. From classic Halloween motifs like pumpkins and ghosts to funny and witty designs, our shirts are designed to make a statement. They are perfect for those who want to embrace the spirit of Halloween while still looking fashionable.
One of the things that make our Halloween shirts stand out is the quality of our materials. We understand the importance of comfortable clothing, especially when it comes to special occasions like Halloween parties. That's why we use high-quality fabrics that are soft, breathable, and durable. Our shirts are designed to make you look and feel great, no matter how long the party lasts.
Another advantage of shopping with Shop to Sassy is the variety of styles and designs available. We want to ensure that our customers can find a shirt that matches their personal style. Whether you prefer a fitted silhouette or a relaxed and casual fit, we have options for everyone. Our Halloween shirts come in various sizes, so you can find the perfect fit without any hassle.
When it comes to choosing the right Halloween shirt, it's all about finding the design that speaks to you. We offer a wide range of designs, from cute and playful to spooky and eerie. Our shirts feature vibrant colors, eye-catching graphics, and clever slogans that capture the essence of Halloween. With so many options to choose from, you'll be spoilt for choice!
Shopping with Shop to Sassy is not only about getting the perfect Halloween shirt; it's also about supporting a brand that values its customers. We strive to provide excellent customer service, prompt shipping, and hassle-free returns. Your satisfaction is our top priority, and we go above and beyond to ensure that you have a pleasant shopping experience.
So don't wait until the last minute to find your Halloween outfit. Visit our website, shoptosassy.com, today and explore our spook-tacular collection of Halloween shirts. With trendy styles, high-quality materials, and a range of unique designs, we're confident that you'll find the perfect shirt to showcase your Halloween spirit. Hurry and shop now before our limited stock runs out!
In conclusion, Shop to Sassy is your go-to destination for scarily trendy Halloween shirts. From festive pumpkins to creepy ghosts, we have the perfect shirt to elevate your Halloween style. With exceptional quality, varied styles, and a focus on customer satisfaction, shopping with us is a true treat. Visit shoptosassy.com today and get ready to embrace Halloween in spook-tacular style!
Angry Runs T Shirt Good Moring Football Angry Runs Week 1 2023 Homage Angry Runs Good Morning Football Angry Runs Today Angry Runs Shirt Unique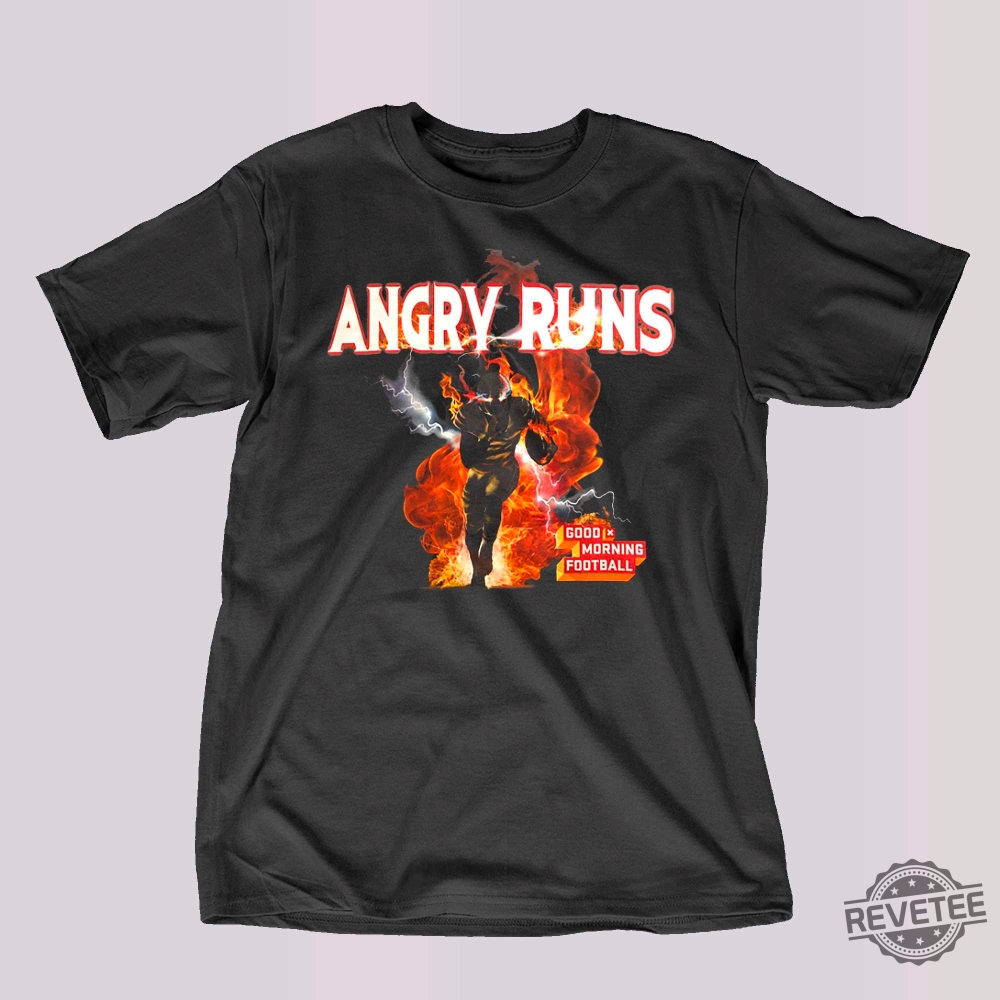 Angry Runs T Shirt Good Moring Football Angry Runs Week 1 2023 Homage Angry Runs Good Morning Football Angry Runs Today Angry Runs Shirt Unique https://t.co/OQUeEGxkYt

— Revetee T shirt (@reveteetshirt) September 14, 2023
---
Ghost Malone O Neck T Shirt Tee Ghost Malone Shirt Id Be Crying Shirt Trending Halloween Shirt Gift Halloween 2023 Ghost Shirt Cute Ghost Faces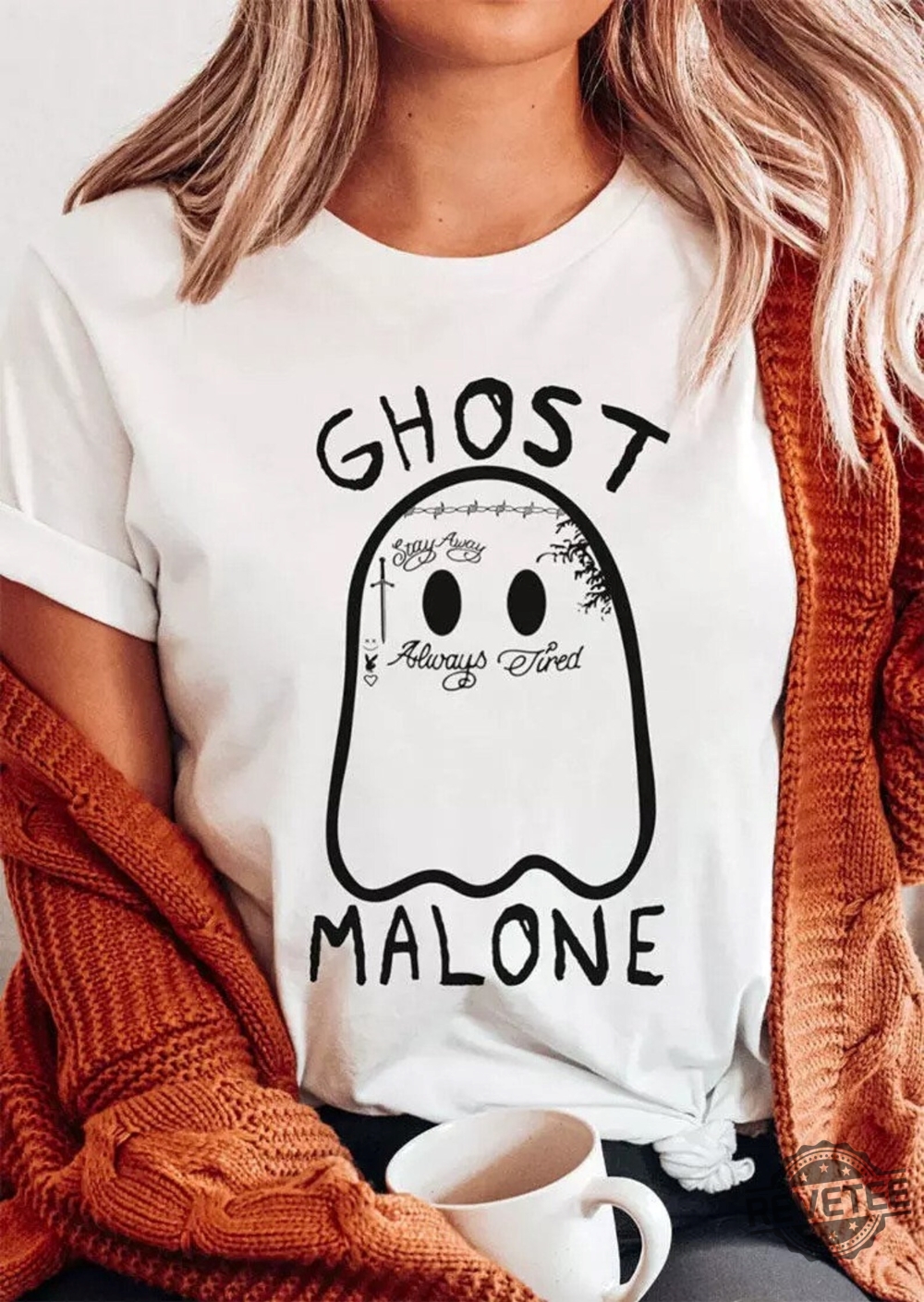 Ghost Malone O Neck T Shirt Tee Ghost Malone Shirt Id Be Crying Shirt Trending Halloween Shirt Gift Halloween 2023 Ghost Shirt Cute Ghost Faces https://t.co/nvqx2yt2rF

— Revetee T shirt (@reveteetshirt) September 14, 2023
---
Ghost Malone Sweatshirt Ghost Malone Sweater Funny Ghost Shirt Cute Ghost Pocket Shirt Halloween Sweatshirt Funny Halloween Crewneck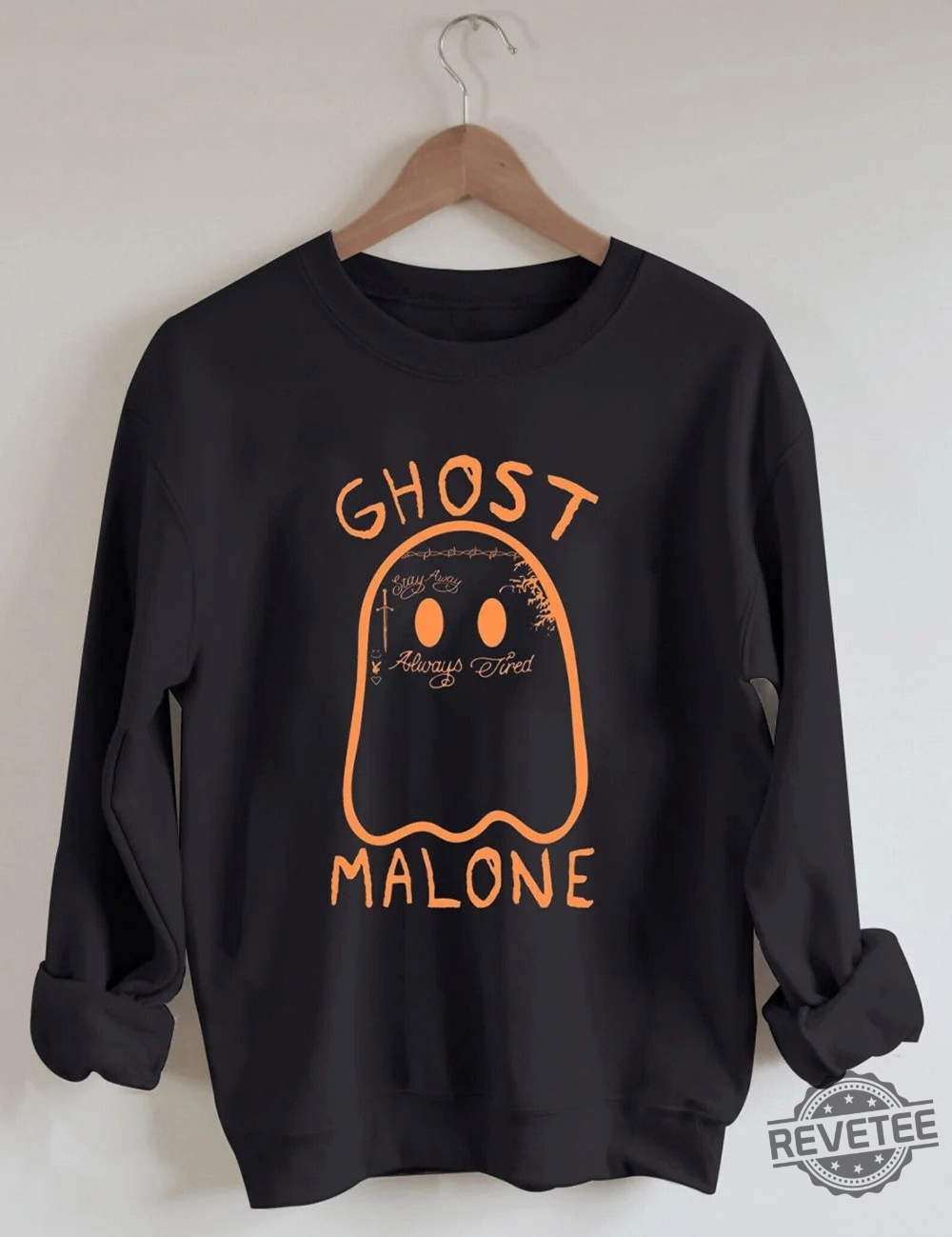 Ghost Malone Sweatshirt Ghost Malone Sweater Funny Ghost Shirt Cute Ghost Pocket Shirt Halloween Sweatshirt Funny Halloween Crewneck https://t.co/bI5jwiNgKa

— Revetee T shirt (@reveteetshirt) September 14, 2023
---
Ghost Malone Sweatshirt Halloween Sweatshirt Funny Halloween Crewneck Cute Ghost Hoodie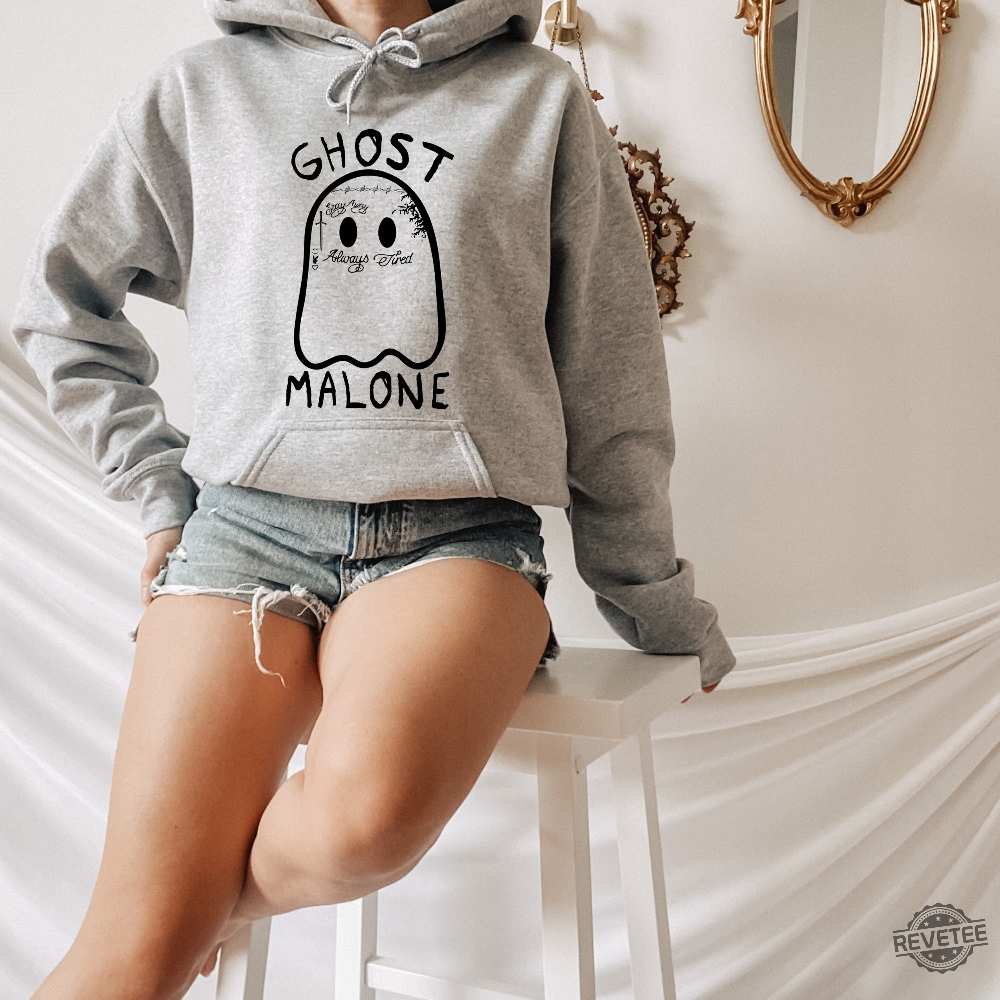 Ghost Malone Sweatshirt Halloween Sweatshirt Funny Halloween Crewneck Cute Ghost Hoodie https://t.co/ixlpZrTI64

— Revetee T shirt (@reveteetshirt) September 14, 2023
---
Ghost Malone Ghost Malone Halloween Shirt Funny Ghost Halloween Halloween Ghost Gift Halloween Matching Tee Cute Ghost Halloween T Shirts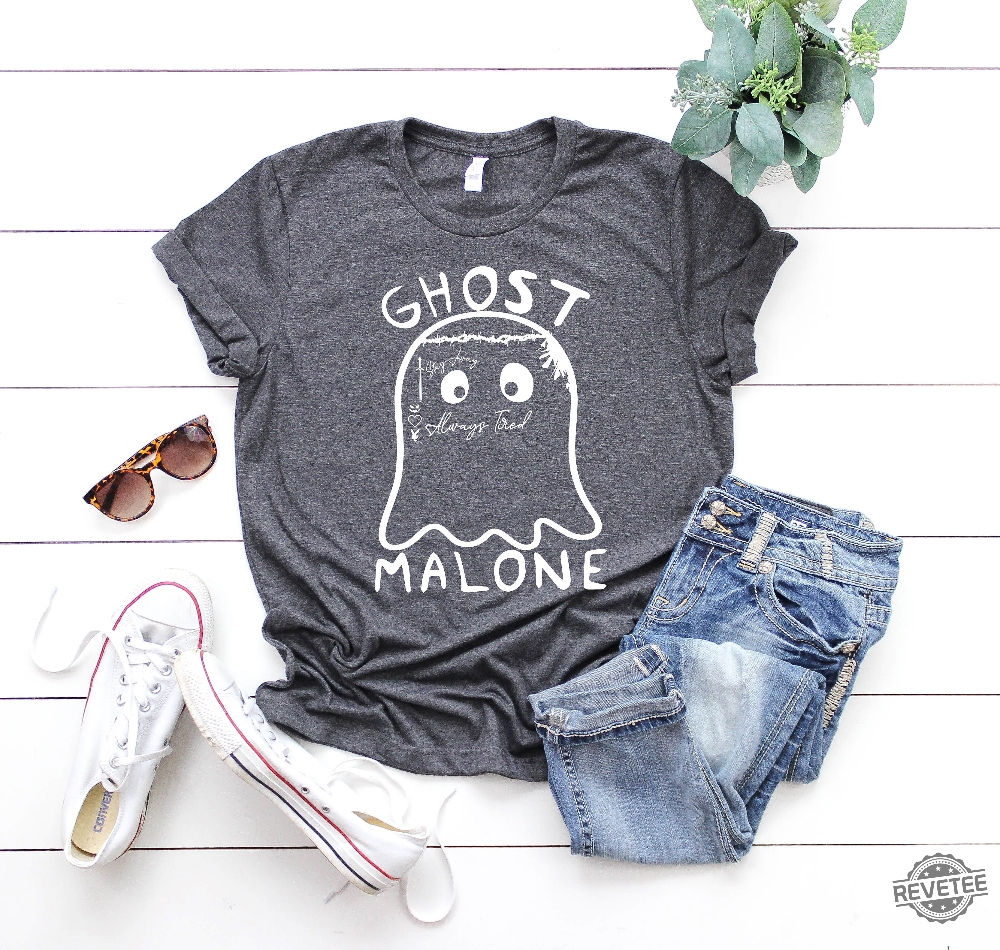 Ghost Malone Ghost Malone Halloween Shirt Funny Ghost Halloween Halloween Ghost Gift Halloween Matching Tee Cute Ghost Halloween T Shirts https://t.co/BXwFezcJXl

— Revetee T shirt (@reveteetshirt) September 14, 2023
---
Halloween Sweatshirt Fall Sweatshirt Ghost Malone Sweatshirt Ghost Malone Shirt Halloween Party Funny Halloween Sweater Cute Ghost Faces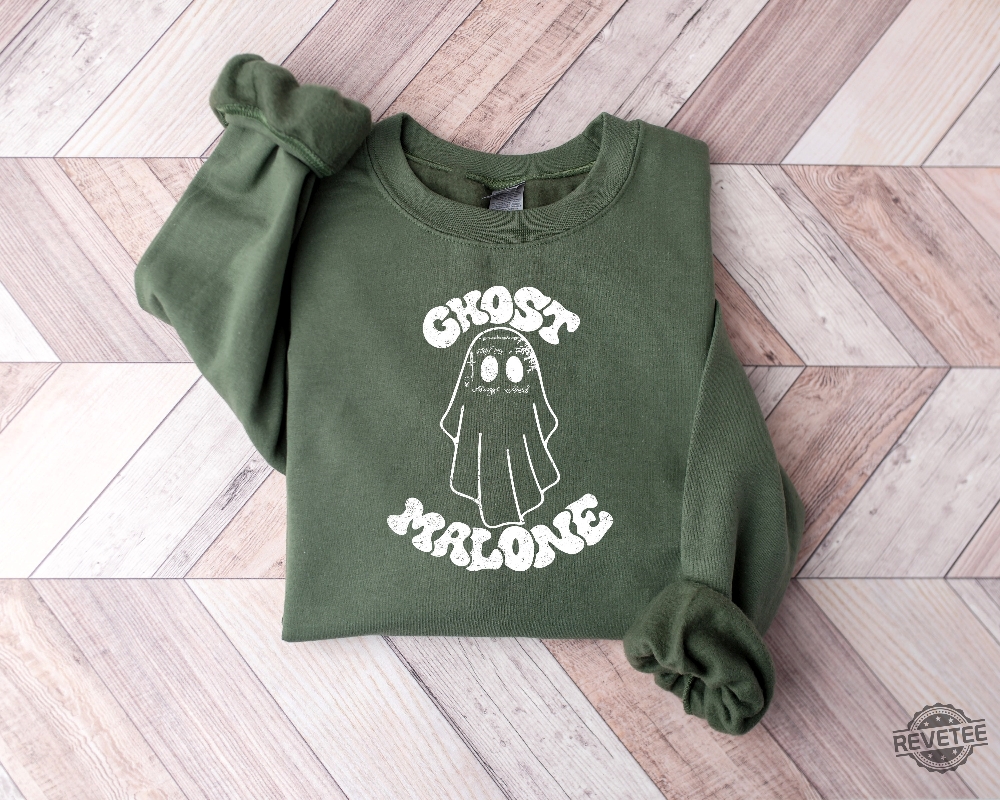 Halloween Sweatshirt Fall Sweatshirt Ghost Malone Sweatshirt Ghost Malone Shirt Halloween Party Funny Halloween Sweater Cute Ghost Faces https://t.co/WXH8IRcVLk

— Revetee T shirt (@reveteetshirt) September 14, 2023
---
Ghost Malone Sweatshirt Halloween Sweatshirt Cute Ghost Sweat Funny Halloween Crewneck Spooky Sweatshirt Stay Spooky Halloween Party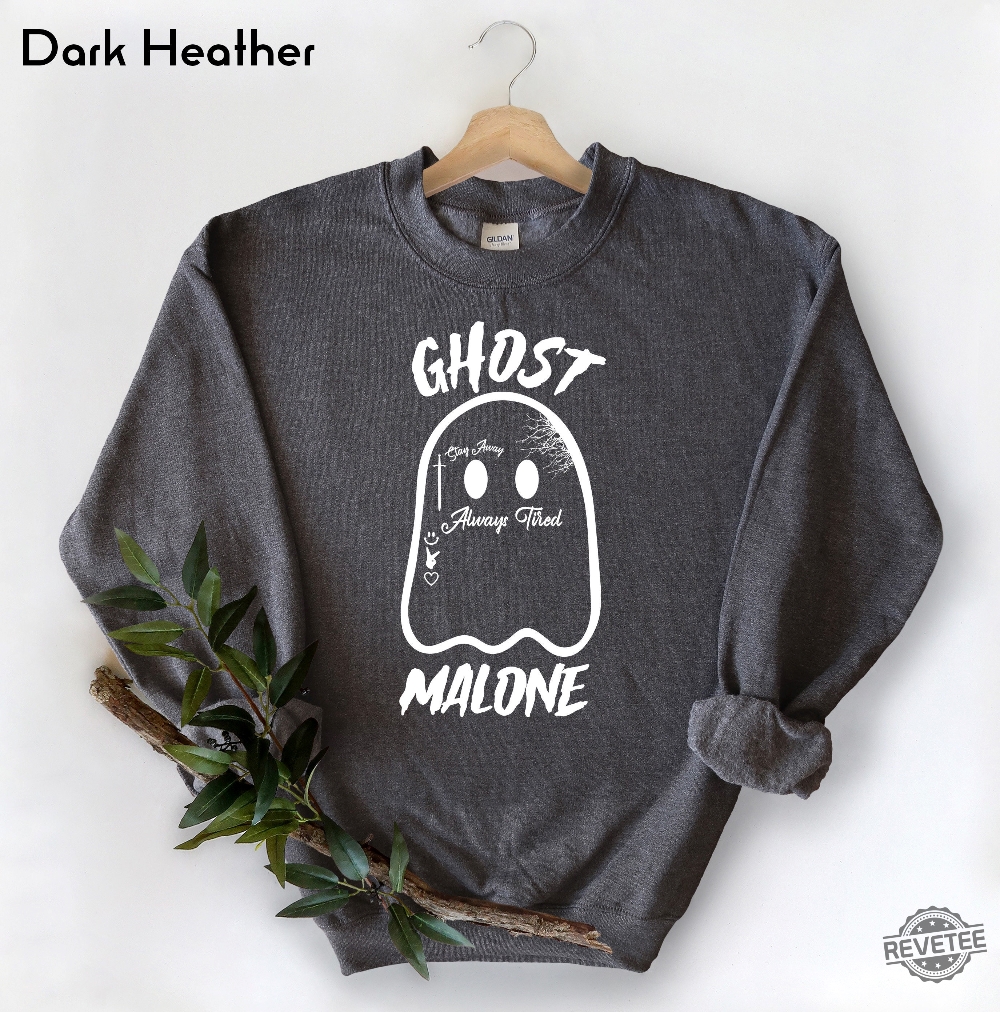 Ghost Malone Sweatshirt Halloween Sweatshirt Cute Ghost Sweat Funny Halloween Crewneck Spooky Sweatshirt Stay Spooky Halloween Party https://t.co/pxg8NgfaXh

— Revetee T shirt (@reveteetshirt) September 14, 2023

Link blog: Blog
From: shoptosassy.com
"Spook-tacular Style: Scarily Trendy Halloween Shirts for the Spooky Season!" https://t.co/BKFCVB6Jfz

— shoptosassy (@namdoccodon1993) September 14, 2023