"Shop the Stylish Chattanooga Baseball Shirt for Ultimate Fan Gear!"
---
The Chattanooga Baseball Shirt is a versatile and stylish addition to any wardrobe. Designed with the spirit of baseball in mind, this shirt is perfect for fans of America's favorite pastime. Crafted with the utmost attention to detail, this shirt is made to be comfortable, durable, and trendy.
At ShoptoSassy.com, we take pride in offering top-notch products that bring out the best in our customers. Our Chattanooga Baseball Shirt is no exception. Made from high-quality materials, this shirt ensures long-lasting wear without compromising on style. The fitting is flattering and true to size, making it suitable for all body types.
The Chattanooga Baseball Shirt is available in a range of sizes, from small to extra-large, ensuring that you find the perfect fit. It has a classic crew neckline and three-quarter sleeves, making it suitable for both casual and semi-formal occasions. The timeless design of this shirt is one that will never go out of style.
This shirt features the iconic Chattanooga Baseball logo on the front, showcasing your love for the game in a subtle yet eye-catching way. The logo is skillfully embroidered, adding a touch of elegance to the overall appeal of the shirt. Whether you are catching a game at the ballpark or simply going out with friends, the Chattanooga Baseball Shirt is a fantastic choice to display your passion for baseball.
The versatility of the Chattanooga Baseball Shirt allows it to be paired with various bottoms, making it suitable for different outfits and occasions. For a casual look, wear it with jeans or shorts and a pair of sneakers. If you are aiming for a slightly dressier outfit, match the shirt with chinos or a skirt and complete the look with loafers or heels. The possibilities are endless with this versatile piece.
When it comes to care instructions, we recommend washing the Chattanooga Baseball Shirt in cold water and tumble drying it on low heat. This will help maintain the shirt's vibrant colors and keep it looking as good as new. It is also advisable to avoid using bleach or harsh chemicals to prevent any damage to the fabric.
So why wait? Get your hands on the Chattanooga Baseball Shirt today and take your love for the game to the next level. At ShoptoSassy.com, we offer swift and reliable shipping, ensuring that you receive your order in a timely manner. We are committed to providing exceptional customer service, so if you have any questions or concerns, our friendly support team is always here to assist you.
Invest in a piece of baseball history with the Chattanooga Baseball Shirt from ShoptoSassy.com. It is not just a shirt; it's a symbol of your dedication to the game. Elevate your style and show your love for baseball with this timeless and fashionable piece. Order your Chattanooga Baseball Shirt now and let your passion shine!
Chattanooga Lookouts Nooga Eyes Shirt Chattanooga Love Sport Love Vintage Tee Sweatshirt Hoodie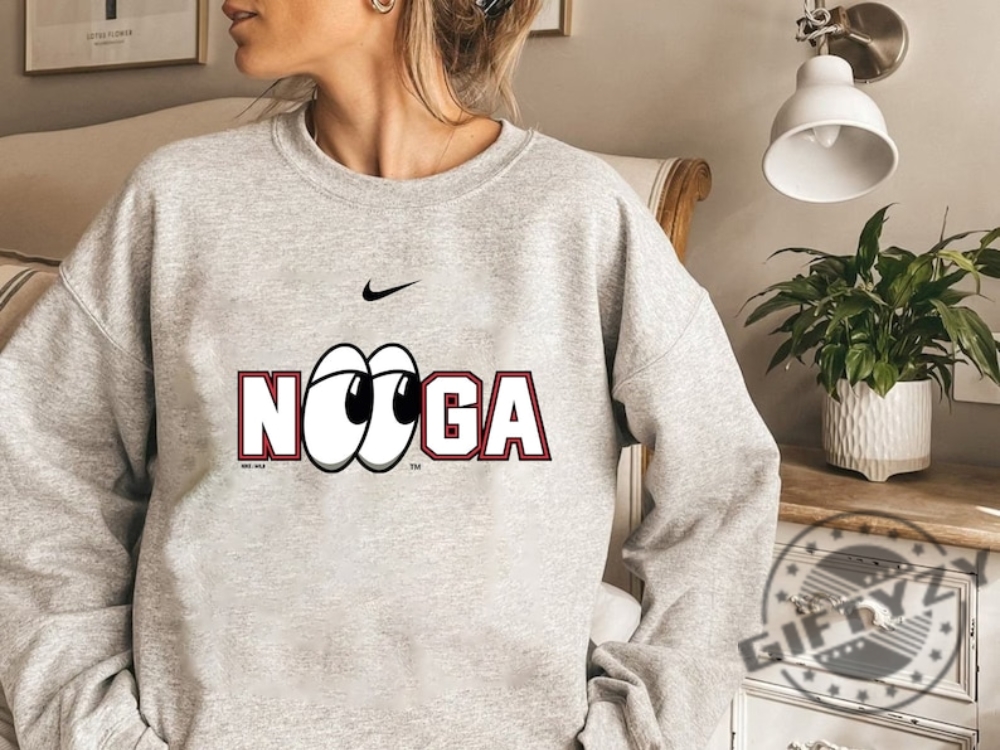 Chattanooga Lookouts Nooga Eyes Shirt Chattanooga Love Sport Love Vintage Tee Sweatshirt Hoodie https://t.co/fn2zTdJ1kB

— Giftyzy T shirt (@GiftyzyS51436) August 5, 2023
---
Chattanooga Baseball Shirt Personalized Custom Name 3D Over Printed Chattanooga Baseball Shirt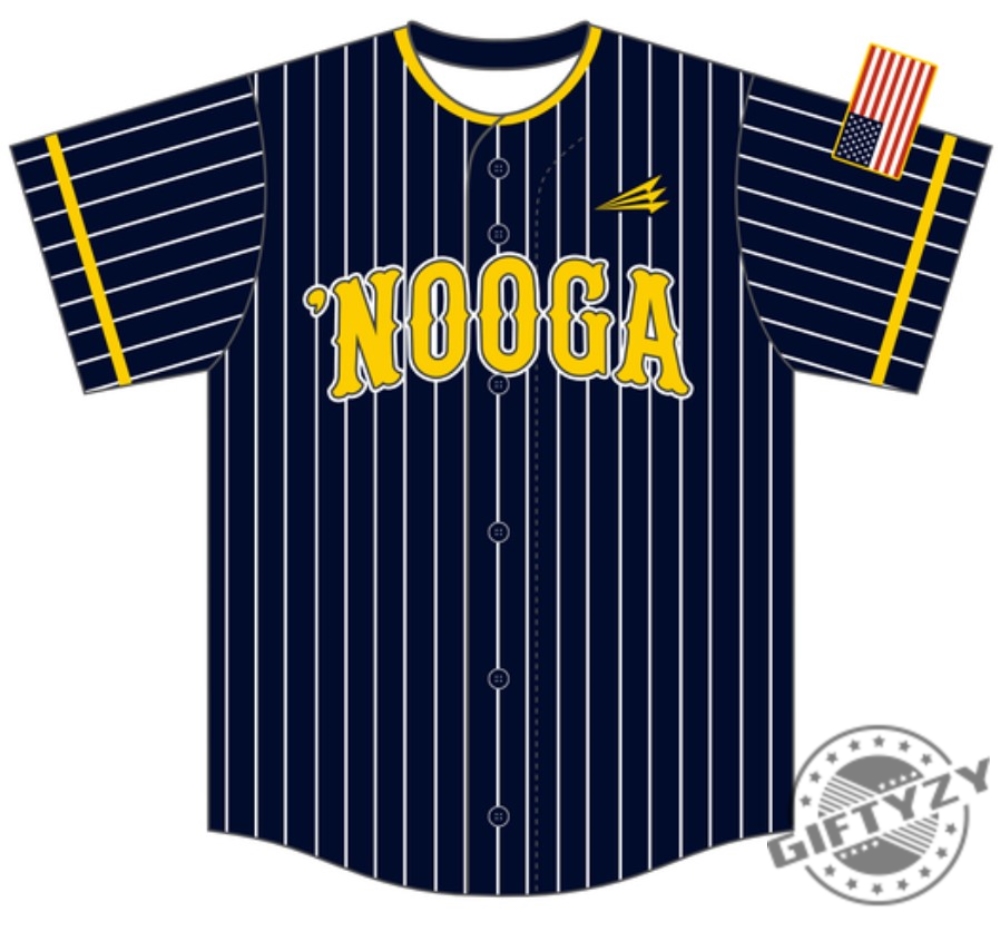 Chattanooga Baseball Shirt Personalized Custom Name 3D Over Printed Chattanooga Baseball Shirt https://t.co/BuvJowie6Q

— Giftyzy T shirt (@GiftyzyS51436) August 5, 2023

Link blog: Blog
From: shoptosassy.com