"Trump Mug Shot Mug: Show Support with Our Never Surrender Mug"
---
ShopToSassy.com presents the ultimate must-have for all political enthusiasts – the Trump Mug Shot Mug Trump Never Surrender Mug. Designed to make a bold statement, this mug combines humor, style, and a touch of rebellion. With its eye-catching design and high-quality construction, this mug is guaranteed to become a conversation starter.
At ShopToSassy.com, we are committed to offering unique and quirky products that allow you to express your personality. The Trump Mug Shot Mug Trump Never Surrender Mug perfectly embodies our ethos. This mug stands out from the crowd with its distinctive design showcasing Donald Trump's infamous mug shot. It is a playful take on a political statement that captures attention and sparks conversations.
Crafted with the finest materials, this mug guarantees durability and longevity. Made from premium ceramic, it can withstand regular use without losing its charm. The smooth and glossy finish adds a touch of sophistication to the overall design. The vibrant colors and intricate detailing of the mug's artwork make it visually appealing and engaging.
One of the standout features of this mug is its ergonomic handle. It is designed to provide a comfortable grip, allowing you to enjoy your favorite beverage with ease. Whether you're sipping your morning coffee, indulging in some tea, or even enjoying a hot chocolate, this mug is perfect for any occasion.
The Trump Mug Shot Mug Trump Never Surrender Mug is not just an aesthetic masterpiece, but it is also microwave and dishwasher safe. You can conveniently warm up your drink or clean the mug without worrying about damaging its design. This mug keeps up with your fast-paced lifestyle, ensuring that you can enjoy its unique features without any hassle.
Moreover, this mug can also be a great gift option for your politically inclined friends or family members. Perfect for birthdays, holidays, or any other special occasion, it is sure to bring a smile to their faces. This thoughtfully crafted product is a conversation starter that allows people to express their opinions in a light-hearted and playful manner.
When you shop from ShopToSassy.com, you can rest assured that you are getting the best value for your money. We prioritize customer satisfaction and quality assurance. Every product undergoes rigorous testing and inspection to ensure that it meets our high standards. With our easy and secure online shopping experience, you can have your favorite products delivered right to your doorstep.
In conclusion, the Trump Mug Shot Mug Trump Never Surrender Mug from ShopToSassy.com is the perfect blend of style, humor, and rebellion. With its unique design, premium construction, and versatility, it is undoubtedly a must-have for all political enthusiasts. So why wait? Grab this exclusive mug today and make a statement with your morning cuppa!
Trump Mugshot Went To Georgia And All I Got Was This Mug Shot Ceramic Mug Actual Trump Prison Mug Shot Trump Never Surrender Mug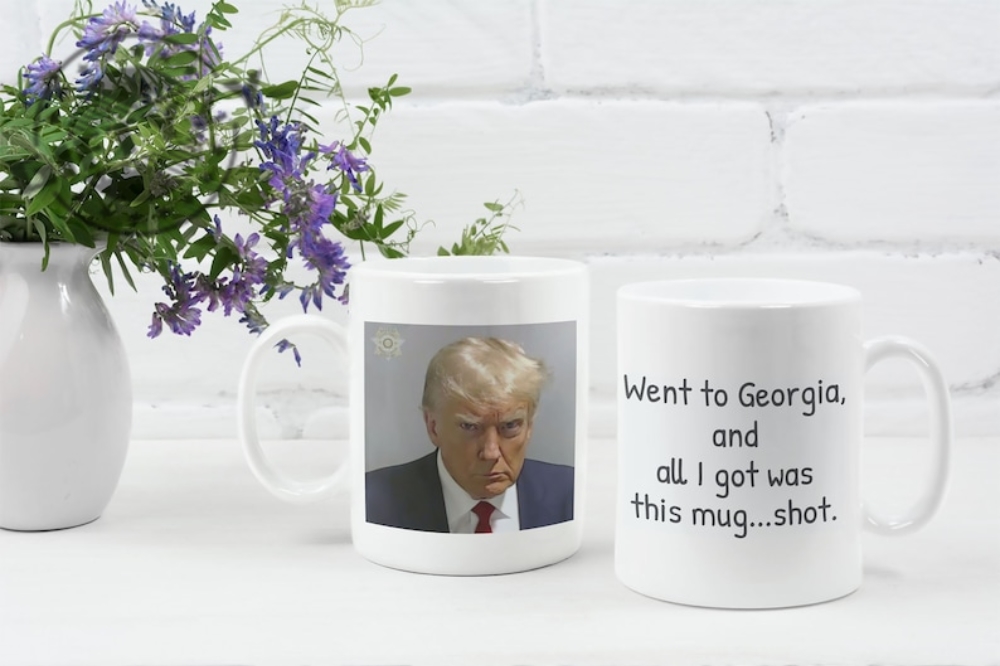 Trump Mugshot Went To Georgia And All I Got Was This Mug Shot Ceramic Mug Actual Trump Prison Mug Shot Trump Never Surrender Mug https://t.co/yfuptgl4nn

— Giftyzy T shirt (@GiftyzyS51436) August 27, 2023
---
Make Mugshots Great Again Mug Donald Trump Mug Shot Shirt Hoodie Sweatshirt Trump Never Surrender Mug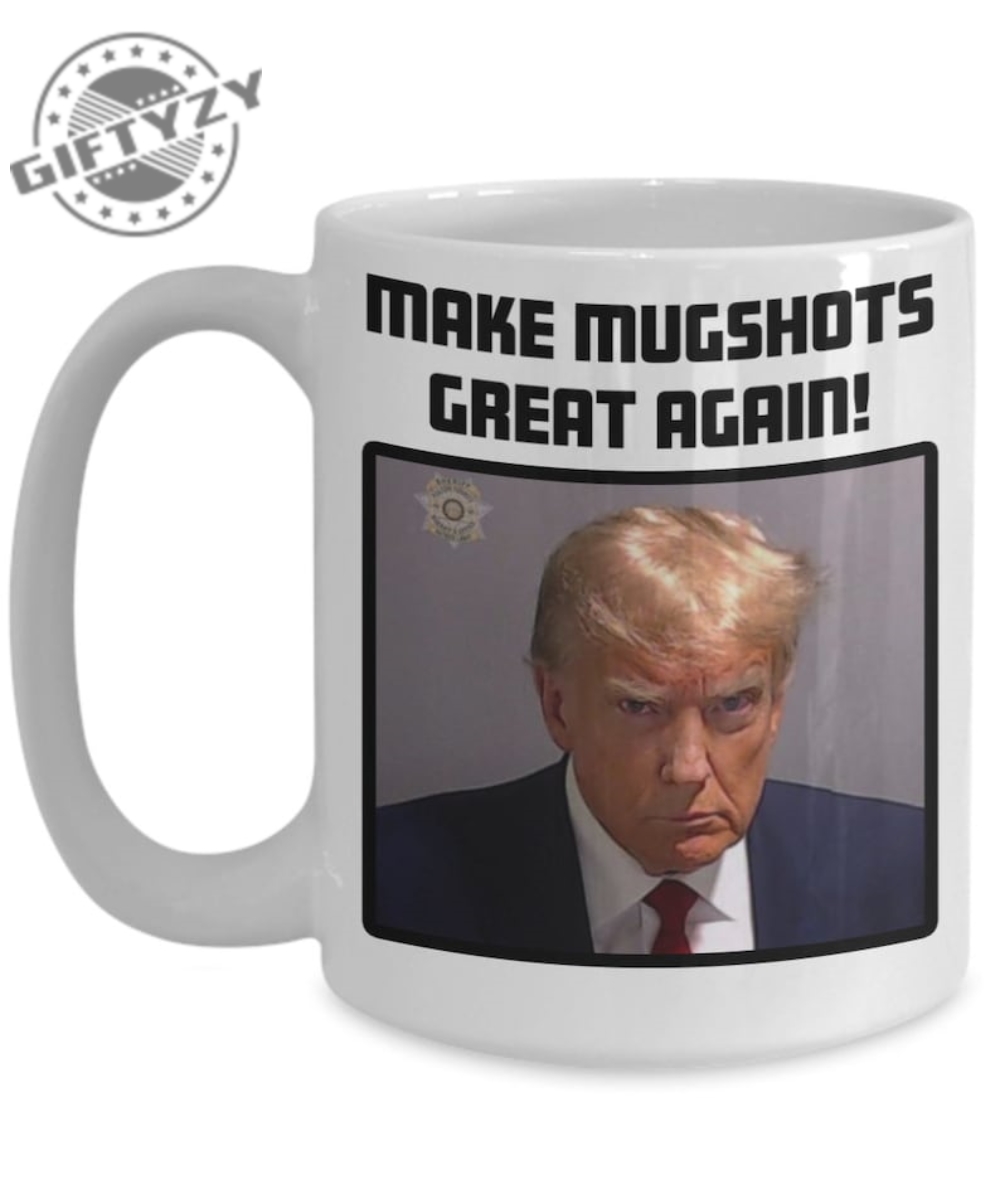 Make Mugshots Great Again Mug Donald Trump Mug Shot Shirt Hoodie Sweatshirt Trump Never Surrender Mug https://t.co/YtKNr5ykiJ

— Giftyzy T shirt (@GiftyzyS51436) August 27, 2023
---
Trump Mugshot Black Coffee Mug Trump For Prison Anti Trump Hoodie Shirt Tee Trump Mug Shot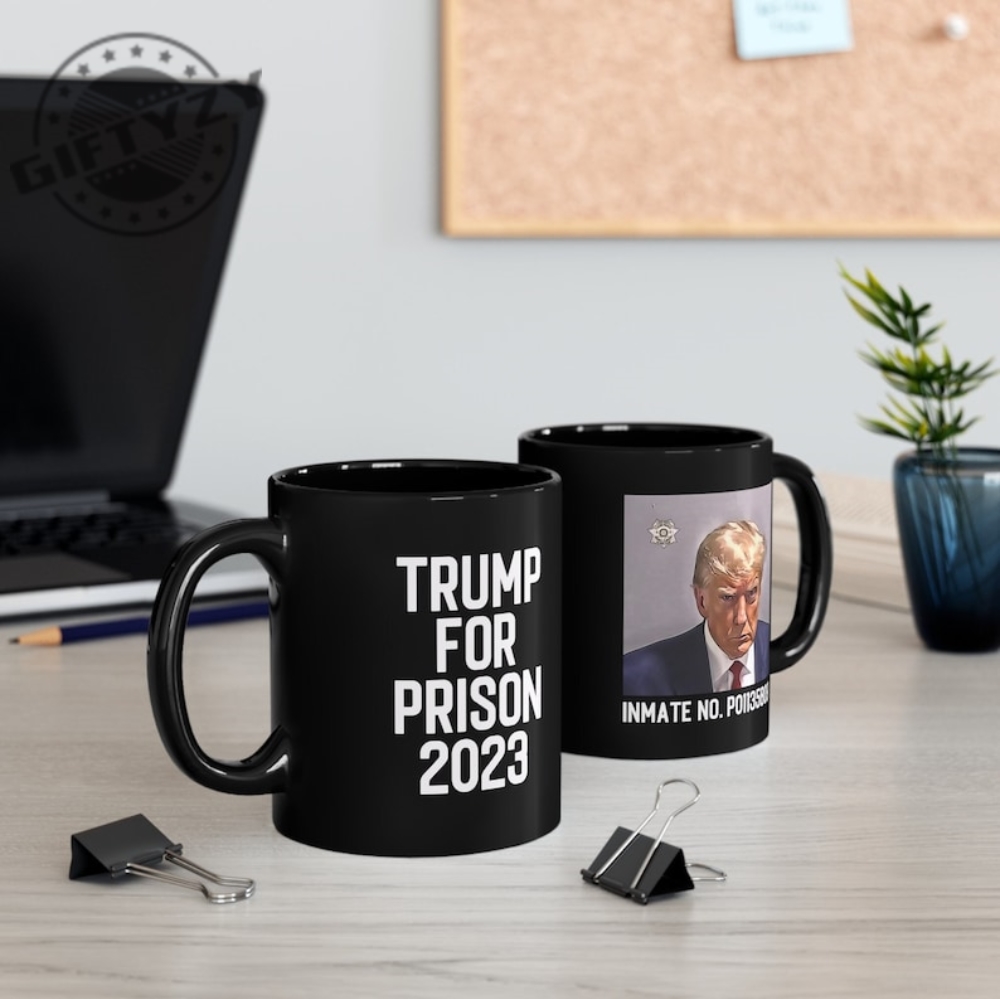 Trump Mugshot Black Coffee Mug Trump For Prison Anti Trump Hoodie Shirt Tee Trump Mug Shot https://t.co/SvGONLmleS

— Giftyzy T shirt (@GiftyzyS51436) August 27, 2023
---
The Georgia Trump Mugshot Picture Mug Funny Hoodie Shirt Tee Trump Mugshot Mug Trump Legend Pic Mug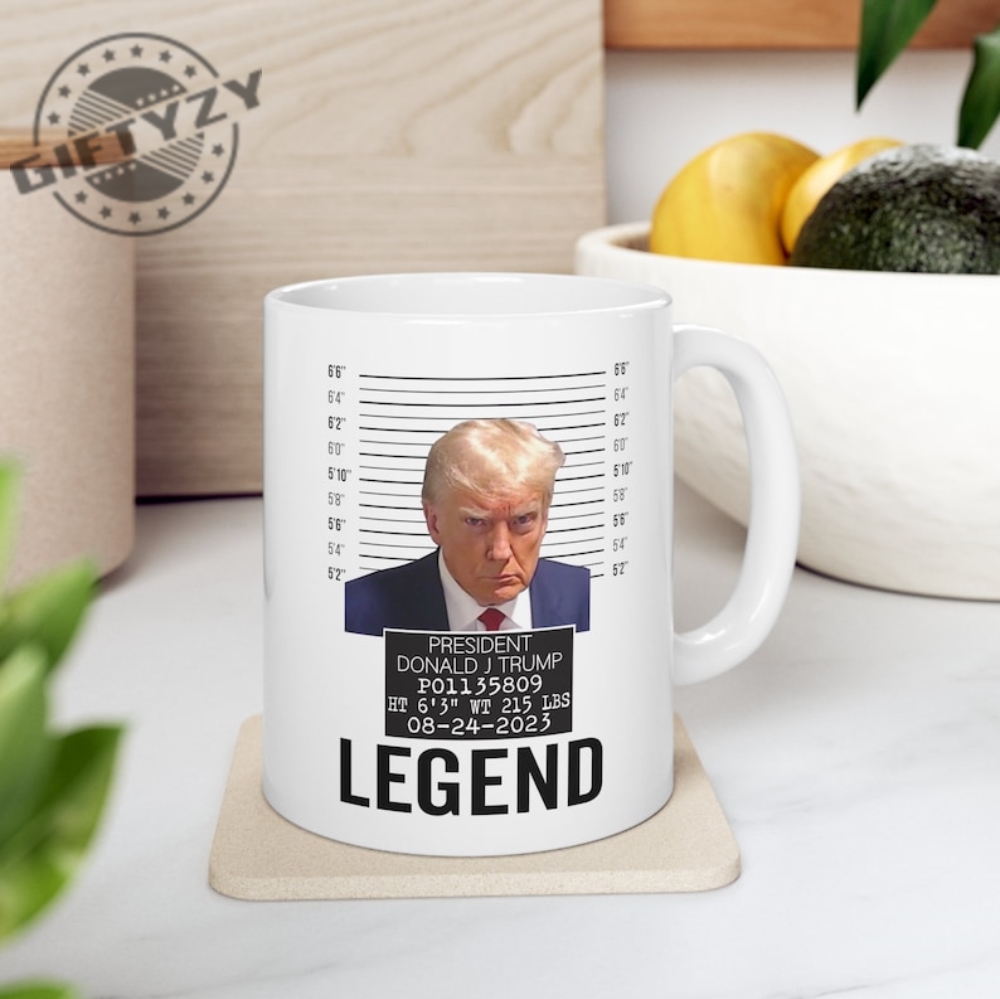 The Georgia Trump Mugshot Picture Mug Funny Hoodie Shirt Tee Trump Mugshot Mug Trump Legend Pic Mug https://t.co/EGB7Vl7fQf

— Giftyzy T shirt (@GiftyzyS51436) August 27, 2023
---
Trump Mugshot Look Him Up Mug Anti Trump Donald Trump For Prison Trump Mug Shot Never Surrender Mug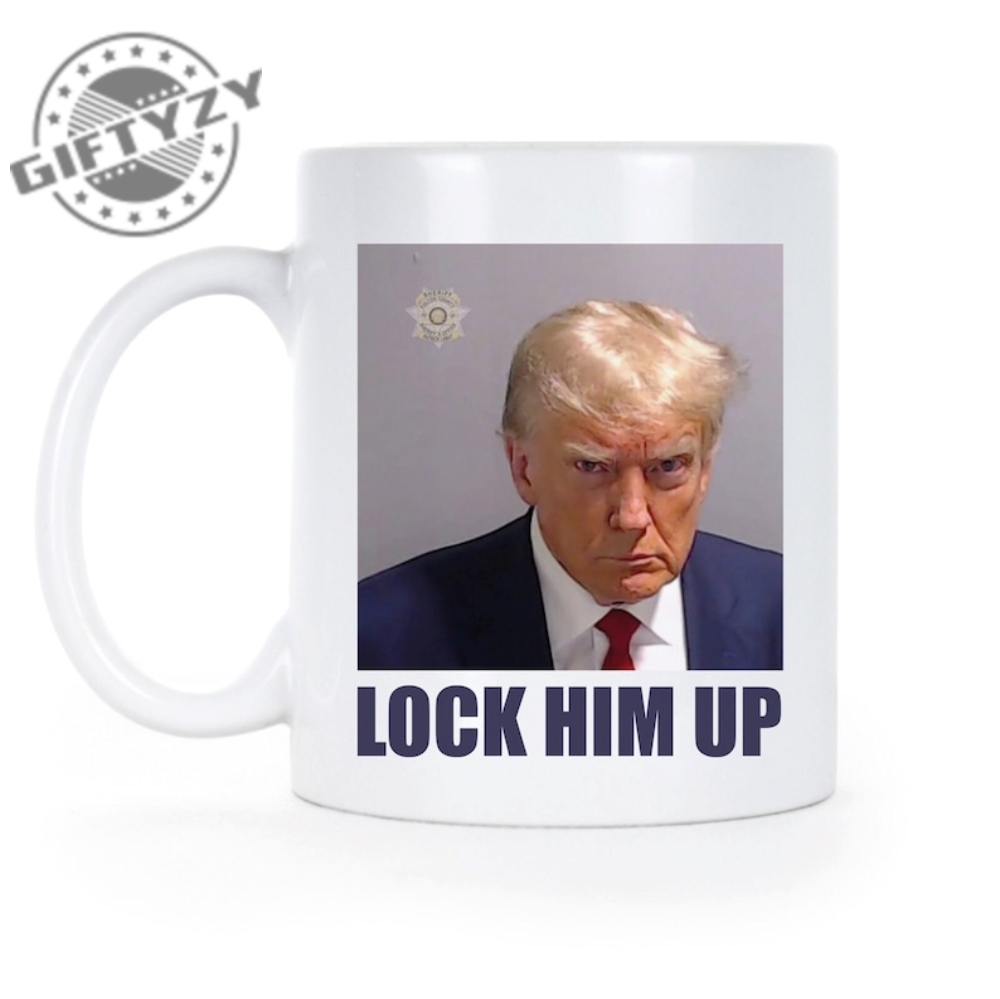 Trump Mugshot Look Him Up Mug Anti Trump Donald Trump For Prison Trump Mug Shot Never Surrender Mug https://t.co/TNjD1MP99k

— Giftyzy T shirt (@GiftyzyS51436) August 27, 2023

Link blog: Blog
From: shoptosassy.com