"I Am Kenough Shirt: Boost Confidence and Empowerment for All"
---
Looking for a sassy and unique shirt that resonates with your empowered and self-loving personality? Look no further than the "I Am Kenough Shirt" available exclusively at shoptosassy.com! This trendy and stylish shirt is the perfect addition to your wardrobe, allowing you to express yourself with confidence and conviction.
The "I Am Kenough Shirt" is not just an ordinary t-shirt; it's a statement piece that reflects your belief in self-acceptance and self-love. The clever play on words, combining the empowering phrase "I am enough" with the name Kenough, adds a touch of personality and humor to the design. It is a powerful reminder that you are unique, deserving of love and respect, just the way you are.
Crafted with utmost care, this shirt is made from high-quality materials that ensure comfort and durability. The soft fabric feels gentle against your skin, making it perfect for all-day wear. Whether you're going for a casual outing, a social gathering, or simply lounging at home, this shirt will keep you feeling comfortable and stylish.
The "I Am Kenough Shirt" comes in a range of sizes, catering to different body types and preferences. With a variety of color options available, including classic black, white, and vibrant hues, you can easily find the one that matches your personal style and complements your existing wardrobe. Mix and match it with jeans, leggings, or skirts to create versatile and eye-catching outfits suitable for any occasion.
At shoptosassy.com, we prioritize delivering products that are both stylish and sustainable. We are committed to ethical practices and strive to minimize our environmental impact. By purchasing the "I Am Kenough Shirt," you are not only investing in a fashion-forward garment but also supporting a brand that values sustainability and ethical production.
Shopping at shoptosassy.com is a breeze, thanks to our user-friendly website interface. With just a few clicks, you can browse our extensive collection, select the "I Am Kenough Shirt" in your preferred size and color, and have it delivered straight to your doorstep. We offer secure payment options and guarantee a hassle-free shopping experience from start to finish.
But don't just take our word for it; our customers rave about the "I Am Kenough Shirt" and the overall shopping experience at shoptosassy.com. Check out our customer testimonials to see how this shirt has empowered and uplifted individuals from all walks of life. Join our growing community of confident and self-loving individuals who are proud to wear the "I Am Kenough Shirt."
So, why wait? Embrace your uniqueness and celebrate your self-worth with the "I Am Kenough Shirt" from shoptosassy.com. Make a statement, spark conversations, and let the world know that you are more than enough, just the way you are. Don't settle for ordinary; choose to be sassy!
I Am Kenough Highlight Shirt I Am Kenough Hoodie I Am Kenough Sweatshirt I Am Kenough Tee Apparel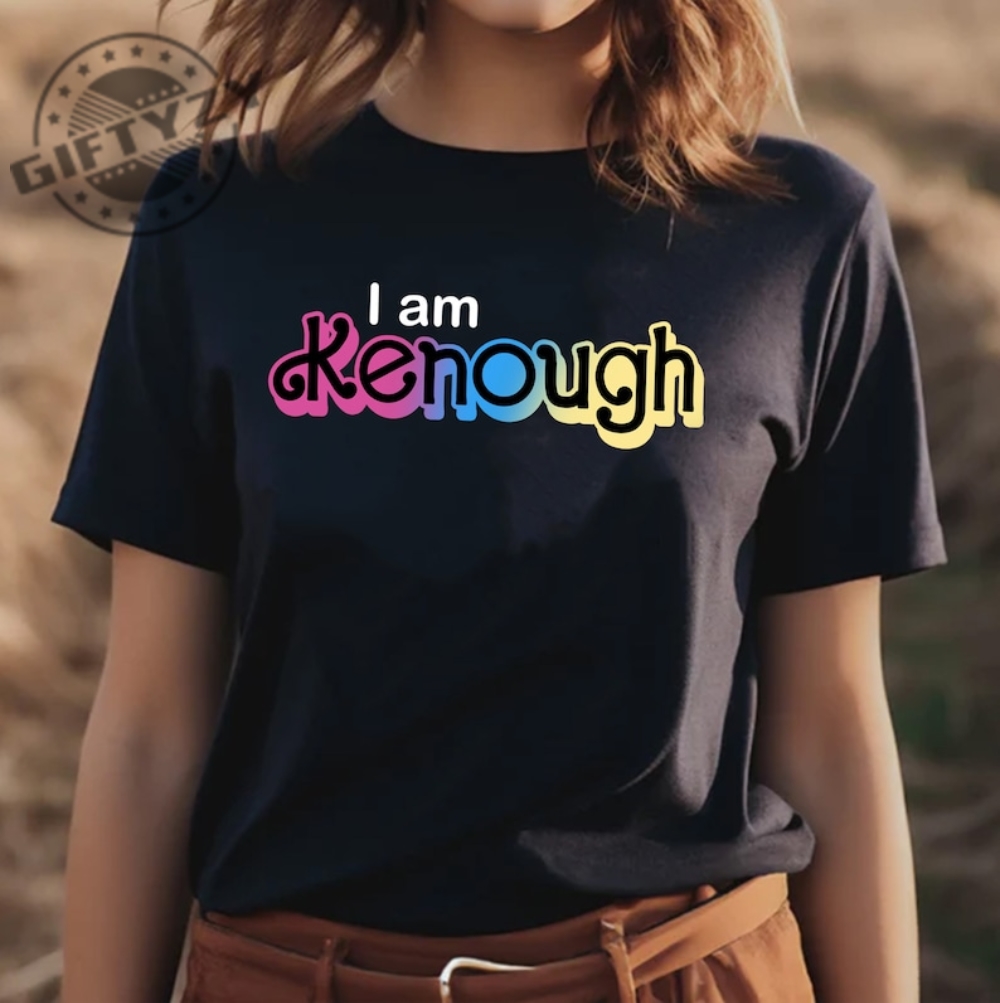 I Am Kenough Highlight Shirt I Am Kenough Hoodie I Am Kenough Sweatshirt I Am Kenough Tee Apparel https://t.co/DwjV9aJymM

— Giftyzy T shirt (@GiftyzyS51436) August 3, 2023
---
Horses Are Not The Patriarchy Shirt Trending 2023 Movie Barbie Shirt Barbenheimer Shirt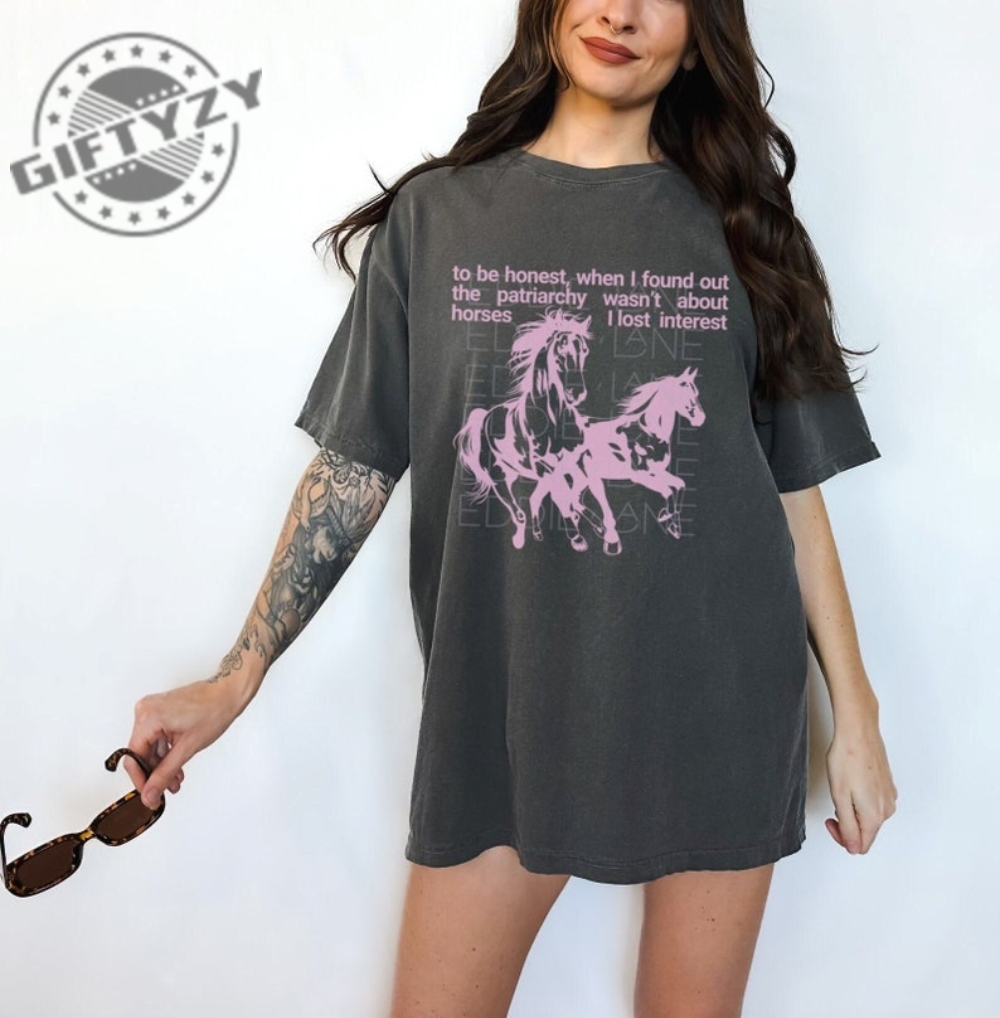 Horses Are Not The Patriarchy Shirt Trending 2023 Movie Barbie Shirt Barbenheimer Shirt https://t.co/lwmfPGXL1G

— Giftyzy T shirt (@GiftyzyS51436) August 3, 2023
---
Not Strong Kenough Shirt I Am Kenough Hoodie I Am Kenough Sweatshirt I Am Kenough Apparel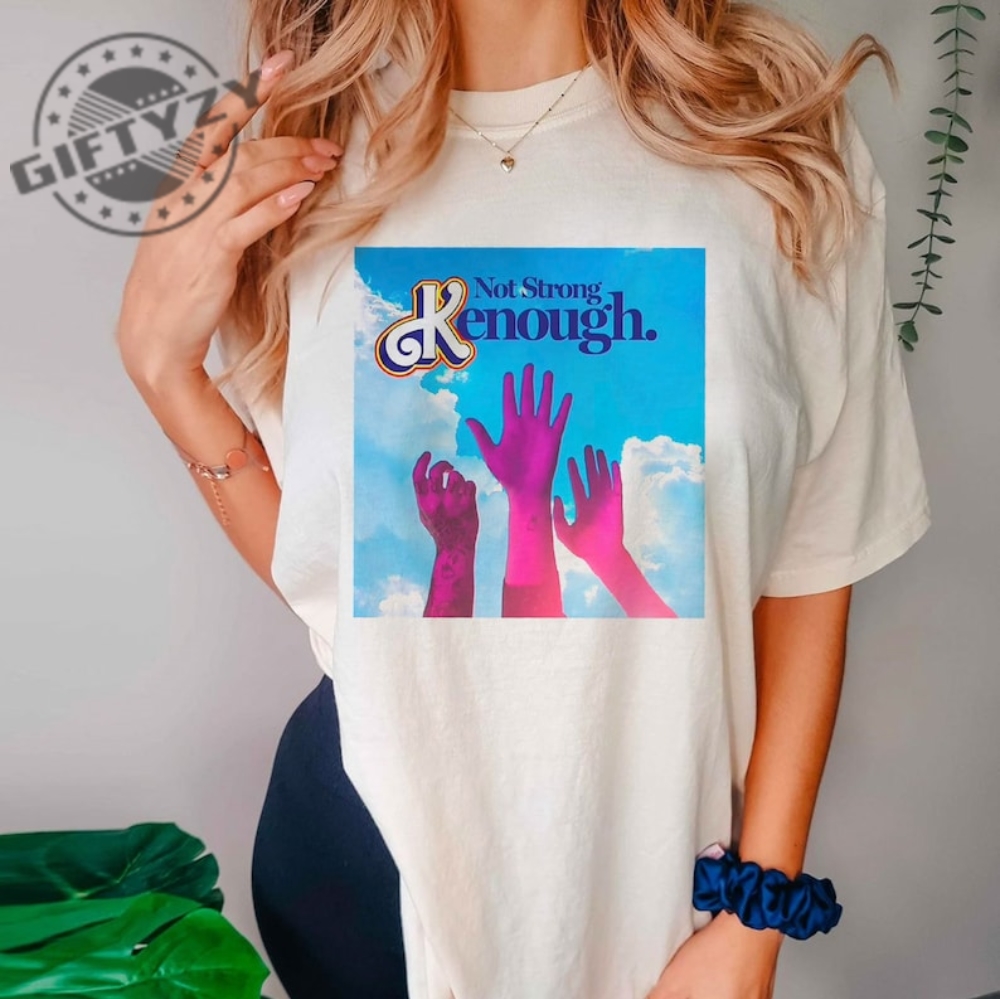 Not Strong Kenough Shirt I Am Kenough Hoodie I Am Kenough Sweatshirt I Am Kenough Apparel https://t.co/bOUB6AXkix

— Giftyzy T shirt (@GiftyzyS51436) August 3, 2023



Link blog: Blog
From: shoptosassy.com