"Maui Strong Pray For Hawaii Shirt: Supportive Island Apparel"
---
Introducing the Maui Strong Pray For Hawaii Shirt from shoptosassy.com – A Symbol of Unity and Support for the Beautiful Island
Embrace the aloha spirit with the Maui Strong Pray For Hawaii Shirt, available exclusively at shoptosassy.com. Crafted with utmost care and precision, this shirt serves as a heartfelt symbol of unity and support for the resilient Hawaiian people and the stunning island they call home.
In the wake of recent challenges faced by Hawaii, including natural disasters and global crises, it is crucial to come together and show our support. At shoptosassy.com, we believe in the power of unity and raising awareness through meaningful fashion. That's why we have collaborated with talented designers to create this exclusive shirt design that embodies the strength, resilience, and love for the island of Maui and the entire state of Hawaii.
Crafted with premium quality materials, the Maui Strong Pray For Hawaii Shirt seamlessly blends style and comfort. Made from soft, breathable fabric, it ensures a comfortable fit, perfect for both casual outings and relaxed gatherings. The shirt's classic design features the iconic "Maui Strong" alongside a heartfelt "Pray For Hawaii" message, subtly reminding us of the power of prayer and positive energy in difficult times.
At shoptosassy.com, we prioritize sustainability and ethical practices. Our commitment to the environment echoes throughout the production process of the Maui Strong Pray For Hawaii Shirt. We work diligently to reduce our carbon footprint, ensuring that every shirt is made with eco-friendly materials and processes. By supporting shoptosassy.com, you are making a conscious choice to support a brand that values the environment and respects the community.
The Maui Strong Pray For Hawaii Shirt is not just a piece of clothing; it carries a deeper meaning. It serves as a reminder of the resilience and beauty of the Hawaiian islands, encouraging us to cherish the natural wonders around us and forge stronger connections with each other. Whether you are a resident of Maui, a frequent visitor, or simply someone who appreciates the spirit of Hawaii, this shirt allows you to showcase your love and support.
With the Maui Strong Pray For Hawaii Shirt, you become a part of a larger movement. By wearing this shirt, you are not just making a fashion statement; you are spreading awareness and making a positive impact. Proceeds from the sale of each shirt go towards supporting local Hawaiian communities and initiatives aimed at sustainable development and preservation.
So, join us in showing solidarity and spreading love. Order your Maui Strong Pray For Hawaii Shirt today exclusively at shoptosassy.com. Together, we can make a difference and bring hope to the people of Hawaii. Let's unite as one and become Maui Strong!
Kimos Maui Hawaii Restaurant T Shirt Maui Strong Sweatshirt Maui Strong Tee Maui Strong Hoodie Maui Strong Shirt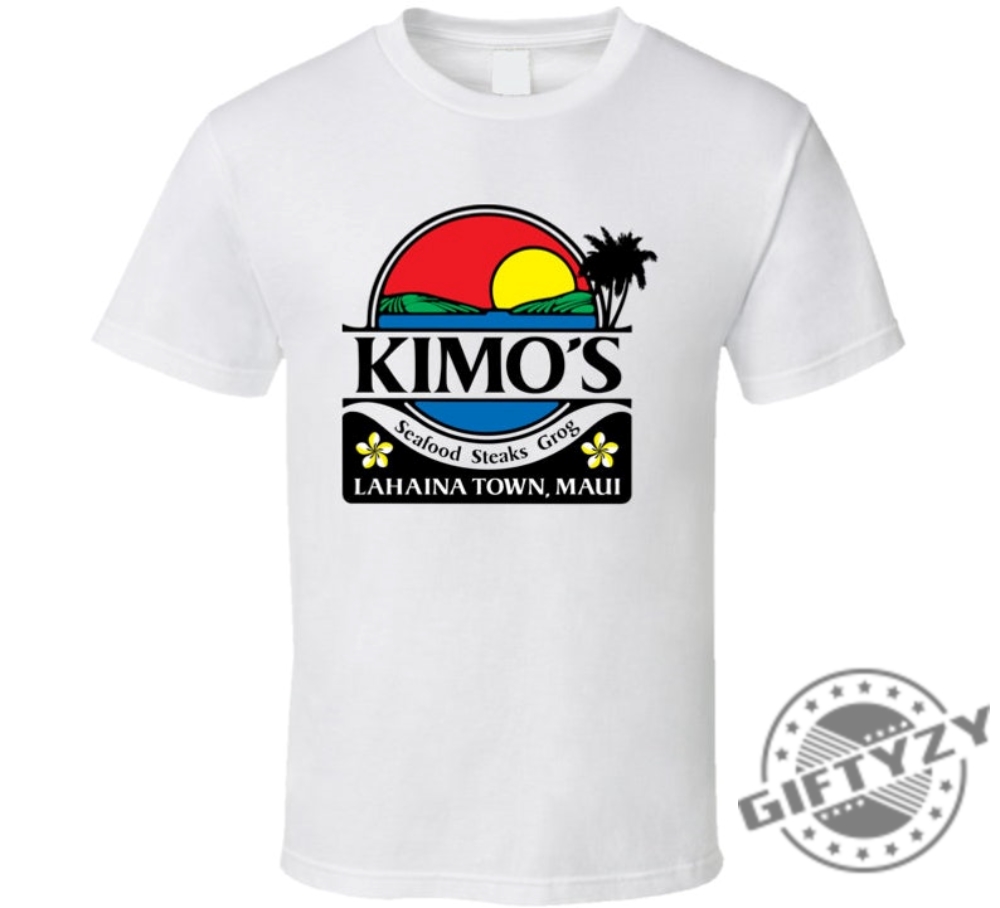 Kimos Maui Hawaii Restaurant T Shirt Maui Strong Sweatshirt Maui Strong Tee Maui Strong Hoodie Maui Strong Shirt https://t.co/7VlO9gn9S4

— Giftyzy T shirt (@GiftyzyS51436) August 14, 2023
---
Maui Strong Pray For Hawaii Shirt Vintage Maui Strong Retro Tshirt 2023 Maui Strong Sweathirt Maui Strong Hoodie Maui Strong Shirt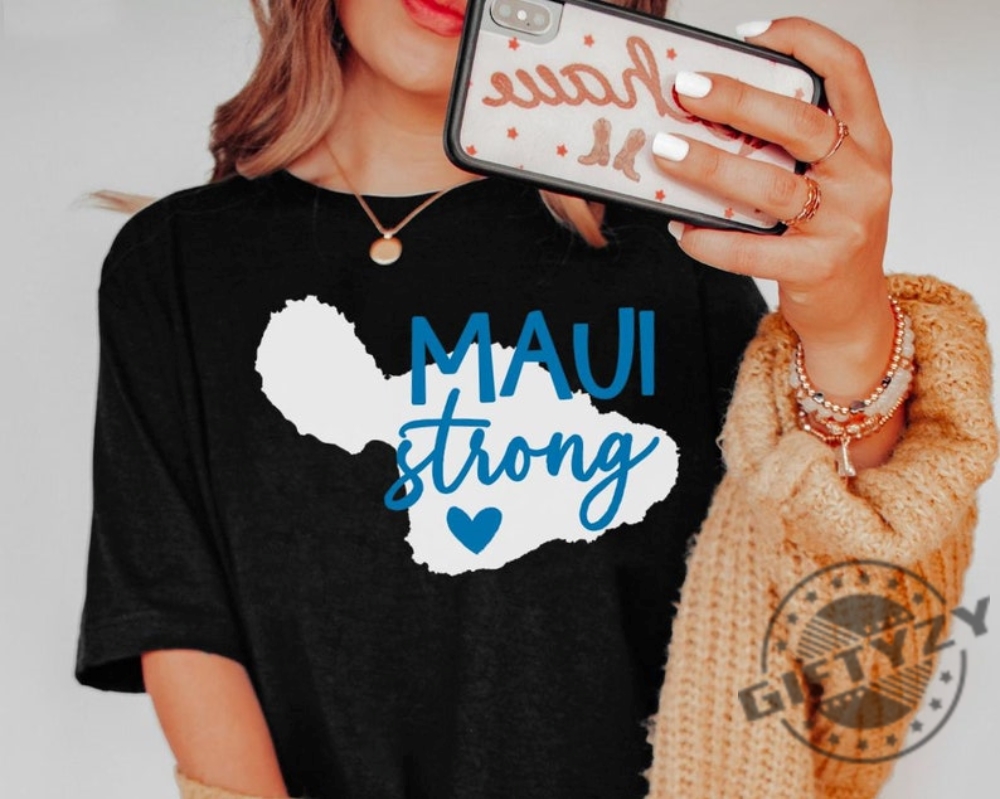 Maui Strong Pray For Hawaii Shirt Vintage Maui Strong Retro Tshirt 2023 Maui Strong Sweathirt Maui Strong Hoodie Maui Strong Shirt https://t.co/vAA2AkuDng

— Giftyzy T shirt (@GiftyzyS51436) August 14, 2023
---
Malama Maui Strong Shirt Protect Maui Banyan Tree Tee Hurricane Dora Relief Hawaii Sweatshirt Lahaina Maui Wildfires Hoodie Maui Strong Shirt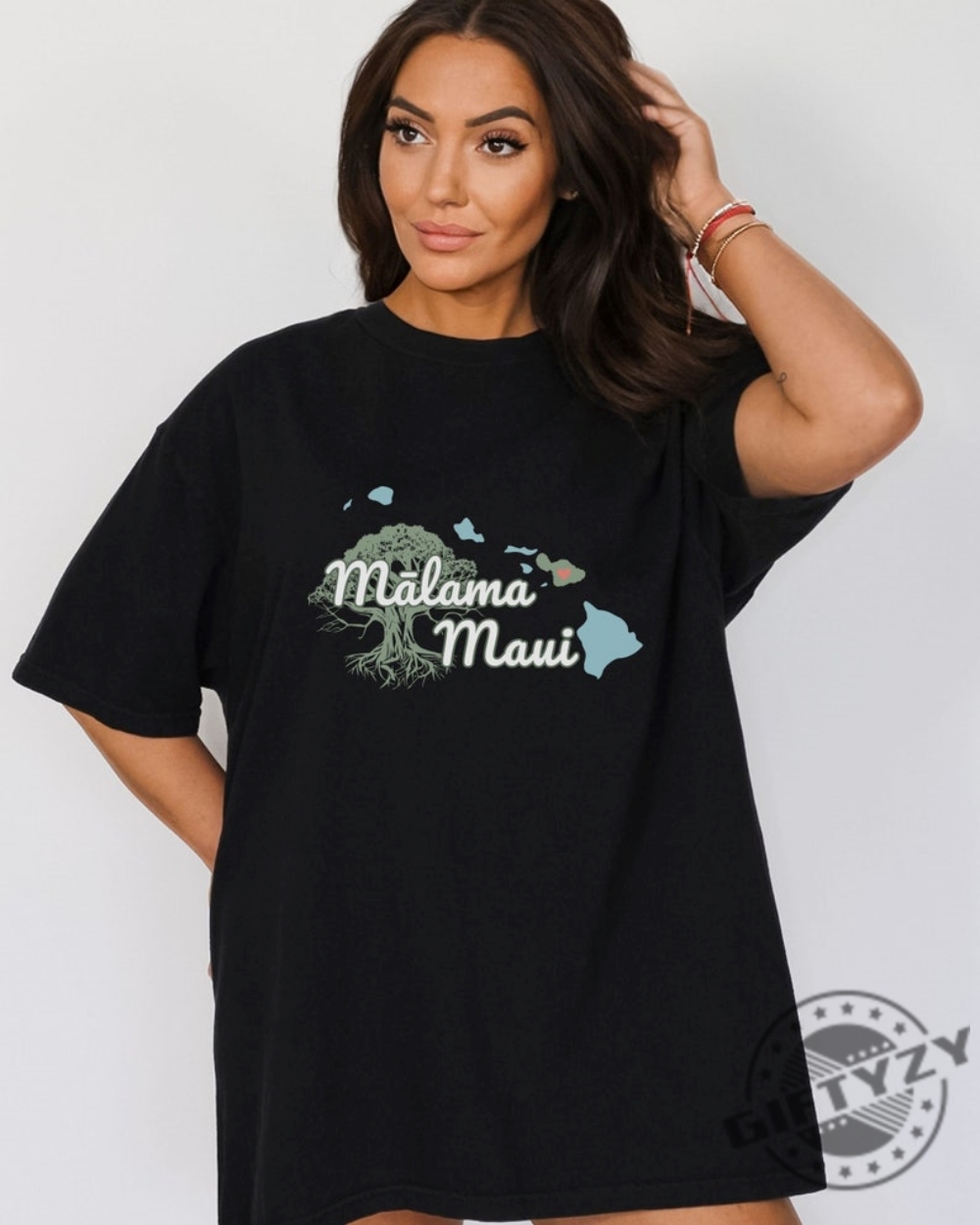 Malama Maui Strong Shirt Protect Maui Banyan Tree Tee Hurricane Dora Relief Hawaii Sweatshirt Lahaina Maui Wildfires Hoodie Maui Strong Shirt https://t.co/HQHCMtuHT0

— Giftyzy T shirt (@GiftyzyS51436) August 14, 2023
---
Maui Strong Strength In Community Tshirt Maui Strong Hoodie Maui Strong Sweatshirt Maui Strong Shirt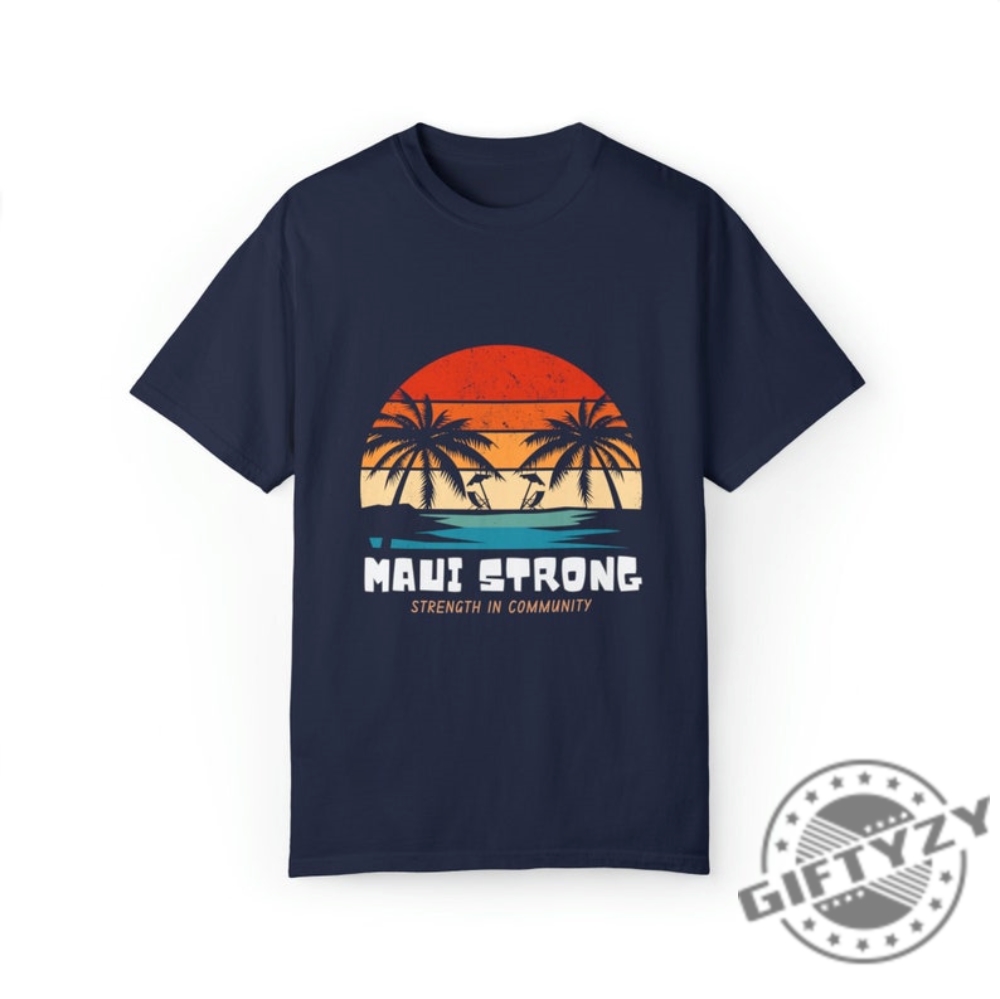 Maui Strong Strength In Community Tshirt Maui Strong Hoodie Maui Strong Sweatshirt Maui Strong Shirt https://t.co/dIN3Q3XyxQ

— Giftyzy T shirt (@GiftyzyS51436) August 14, 2023

Link blog: Blog
From: shoptosassy.com