"Get noticed with the best Angry Runs T-shirt online!"
---
Introducing the Angry Runs T-shirt – Fuel Your Passion for Fitness and Style
Rev up your workout wardrobe with the Angry Runs T-shirt from ShoptoSassy.com. This trendy and motivational apparel is the perfect choice for fitness enthusiasts looking to express their fierce determination and dedication to staying active. Crafted with the utmost care and attention to detail, this unique t-shirt is designed to optimize your comfort and style while you crush your workout routine.
With its eye-catching design and bold slogan, the Angry Runs T-shirt is a statement piece that demands attention. The high-quality fabric ensures breathability and flexibility, allowing you to move freely during your toughest workouts. Its sweat-wicking properties keep you dry and comfortable, making it suitable for intense gym sessions or outdoor activities.
One of the key highlights of the Angry Runs T-shirt is its powerful slogan: "Angry Runs." This phrase exemplifies the sheer motivation, strength, and determination that push you to go the extra mile, achieve new personal records, and conquer your fitness goals. It serves as a constant reminder to channel your anger into something positive, transforming negative energy into unstoppable drive and endurance.
When it comes to style, the Angry Runs T-shirt doesn't disappoint. Its minimalist design, featuring a sleek font and a single bold word, effortlessly complements any workout ensemble. Whether you prefer to wear it as a standalone top or layer it under a hoodie, this versatile t-shirt ensures you'll look and feel empowered wherever your fitness journey takes you.
At ShoptoSassy.com, we believe that fitness apparel should not only enhance your performance but also reflect your individuality and personal style. The Angry Runs T-shirt embodies this philosophy, allowing you to express your passion for fitness and unleash your inner strength with each wear. Its premium quality ensures durability, enabling you to rock it confidently, session after session.
Beyond its exceptional quality and style, the Angry Runs T-shirt serves as a powerful conversation starter. Wear it to the gym, a fitness class, or even during your daily runs, and let its fierce energy inspire others in your fitness community. Embrace the positive vibes and build a network of like-minded individuals who share your drive, pushing each other towards greatness.
Don't miss out on the Angry Runs T-shirt, available exclusively at ShoptoSassy.com. Elevate your fitness wardrobe with this motivational apparel that combines style, comfort, and unbeatable quality. Join the movement, embrace your anger, and transform it into unstoppable power as you dominate your fitness journey.
Order your Angry Runs T-shirt today and fuel your passion for fitness and style like never before. Take your workouts to the next level while expressing your determination with every stride. ShoptoSassy.com is your ultimate destination for high-quality, fashion-forward fitness apparel. Unleash your inner beast and conquer any challenge that comes your way with the Angry Runs T-shirt.
Angry Runs Good Morning Football Sport Lover Football Shirt Angry Runs Hoodie Trending Sweatshirt Angry Runs T Shirt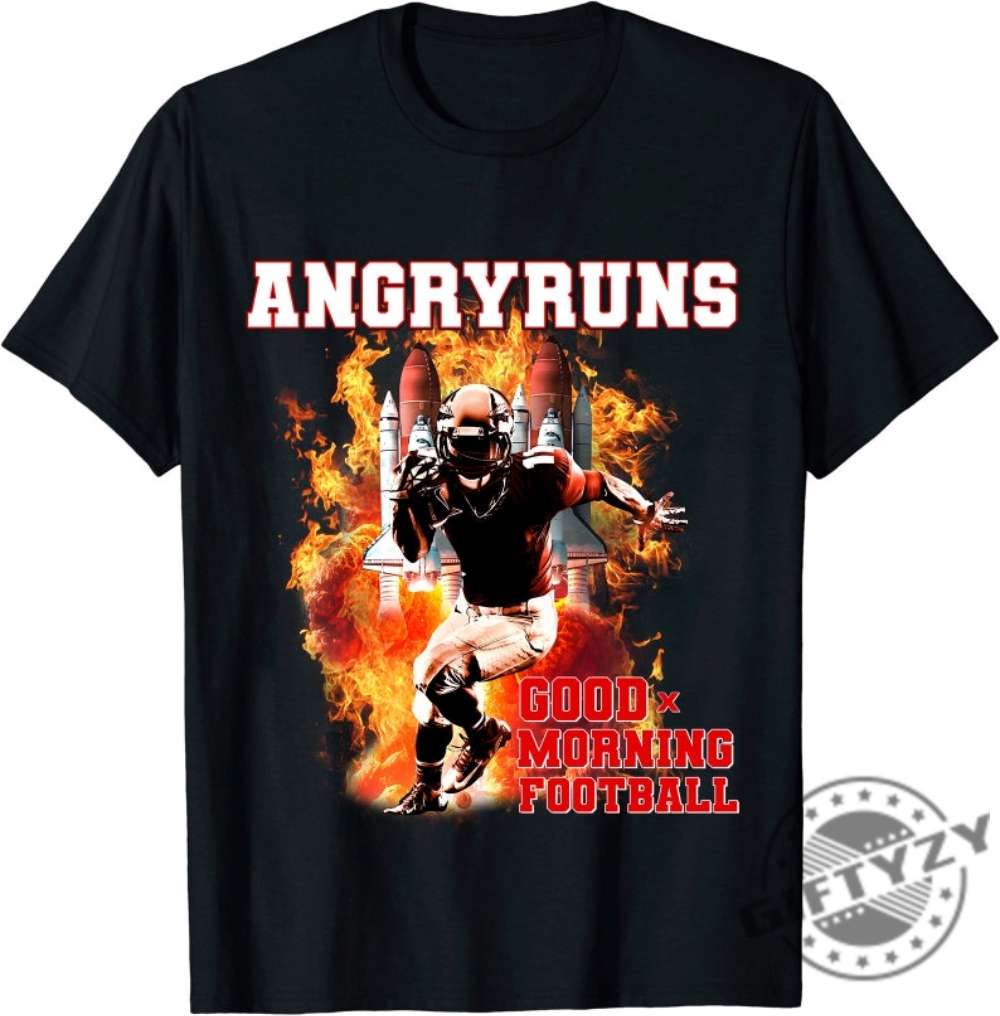 Angry Runs Good Morning Football Sport Lover Football Shirt Angry Runs Hoodie Trending Sweatshirt Angry Runs T Shirt https://t.co/xABIXAV9EA

— Giftyzy T shirt (@GiftyzyS51436) September 8, 2023
---
Angry Runs T Shirt Kyle Brandt Angry Runs Tee Hoodie Sweatshirt Angry Runs Shirt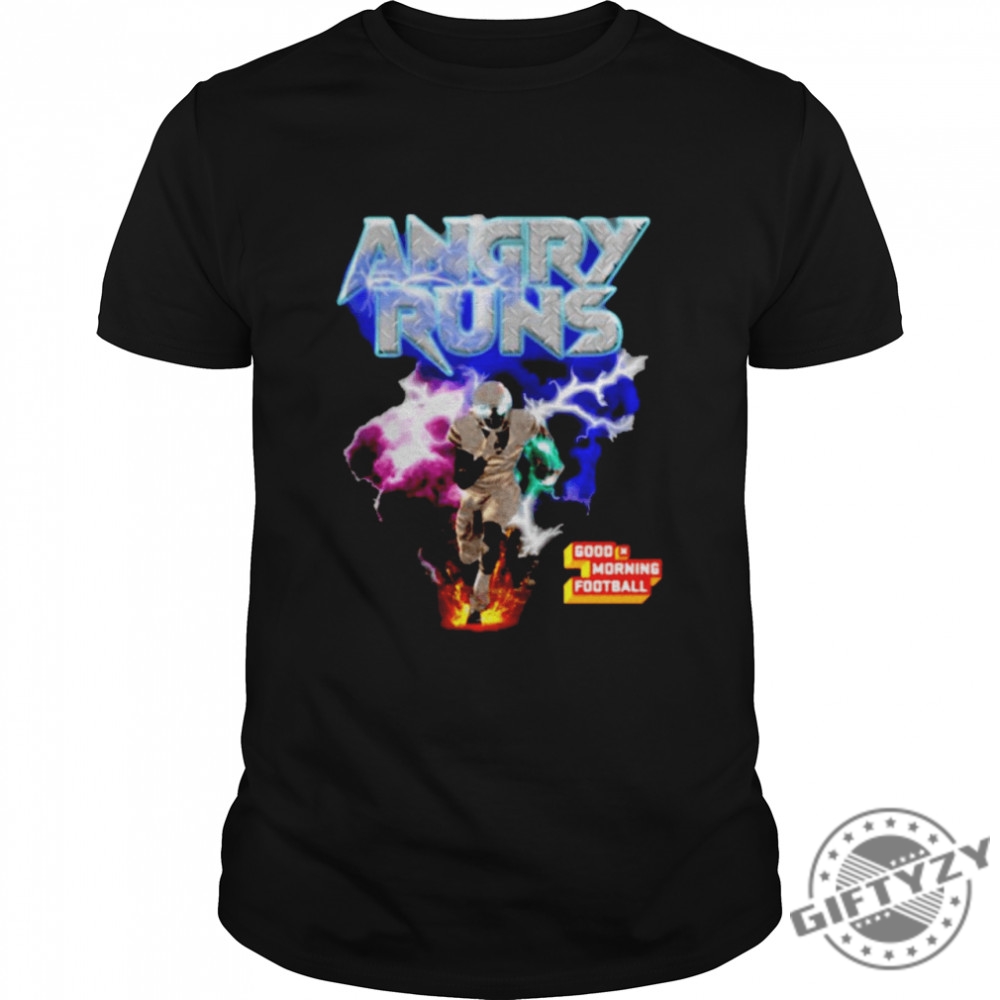 Angry Runs T Shirt Kyle Brandt Angry Runs Tee Hoodie Sweatshirt Angry Runs Shirt https://t.co/bXqdUqLPGJ

— Giftyzy T shirt (@GiftyzyS51436) September 8, 2023
---
Angry Runs 2023 Tour Tshirt Gift For Fan Shirt Hoodie Sweatshirt Angry Runs T Shirt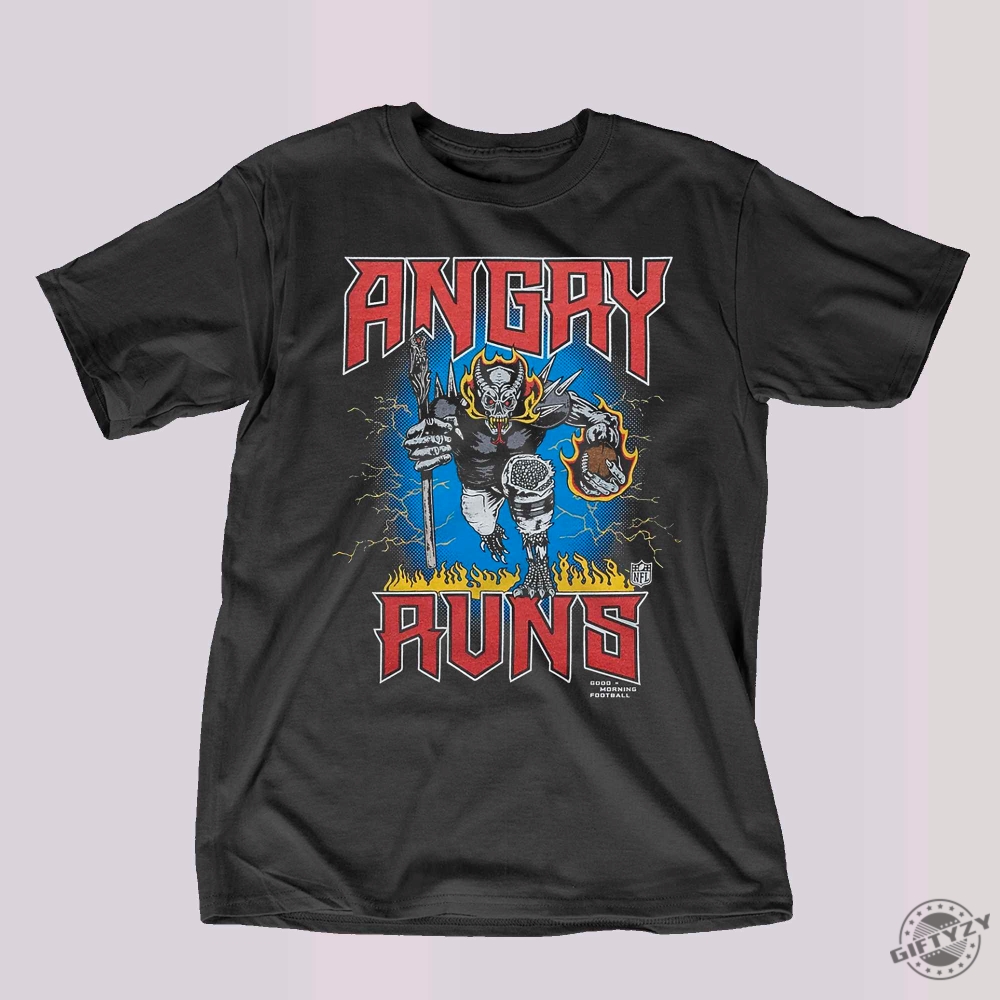 Angry Runs 2023 Tour Tshirt Gift For Fan Shirt Hoodie Sweatshirt Angry Runs T Shirt https://t.co/jheZNZdWB6

— Giftyzy T shirt (@GiftyzyS51436) September 8, 2023
---
Angry Runs Good Morning Football Tshirt Hoodie Sweatshirt Apparel Mug Trending Angry Runs Shirt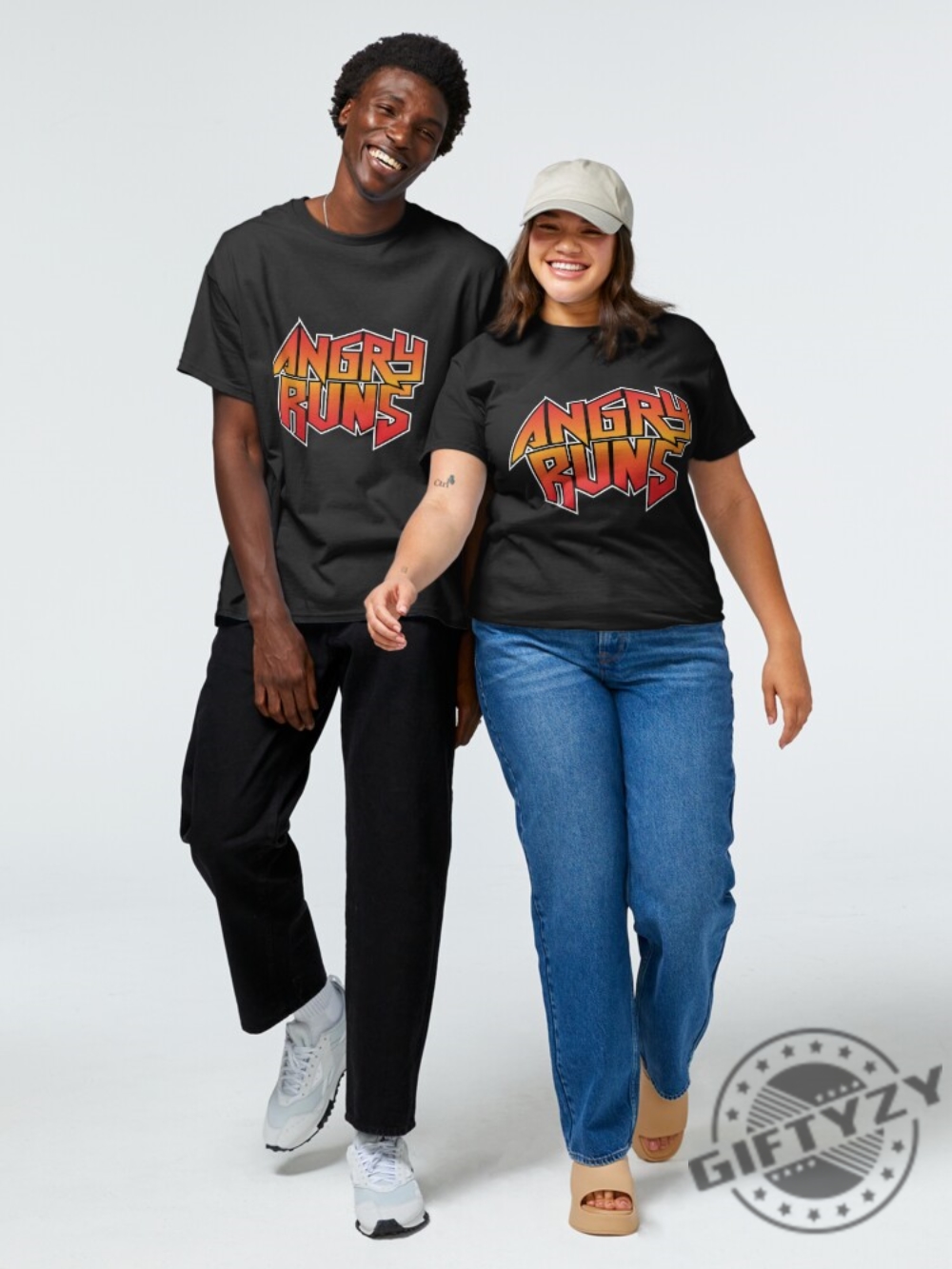 Angry Runs Good Morning Football Tshirt Hoodie Sweatshirt Apparel Mug Trending Angry Runs Shirt https://t.co/8wsa6iGKpn

— Giftyzy T shirt (@GiftyzyS51436) September 8, 2023
---
Angry Runs Good Morning Football Shirt Hoodie Sweatshirt Angry Runs Good Morning Football Tshirt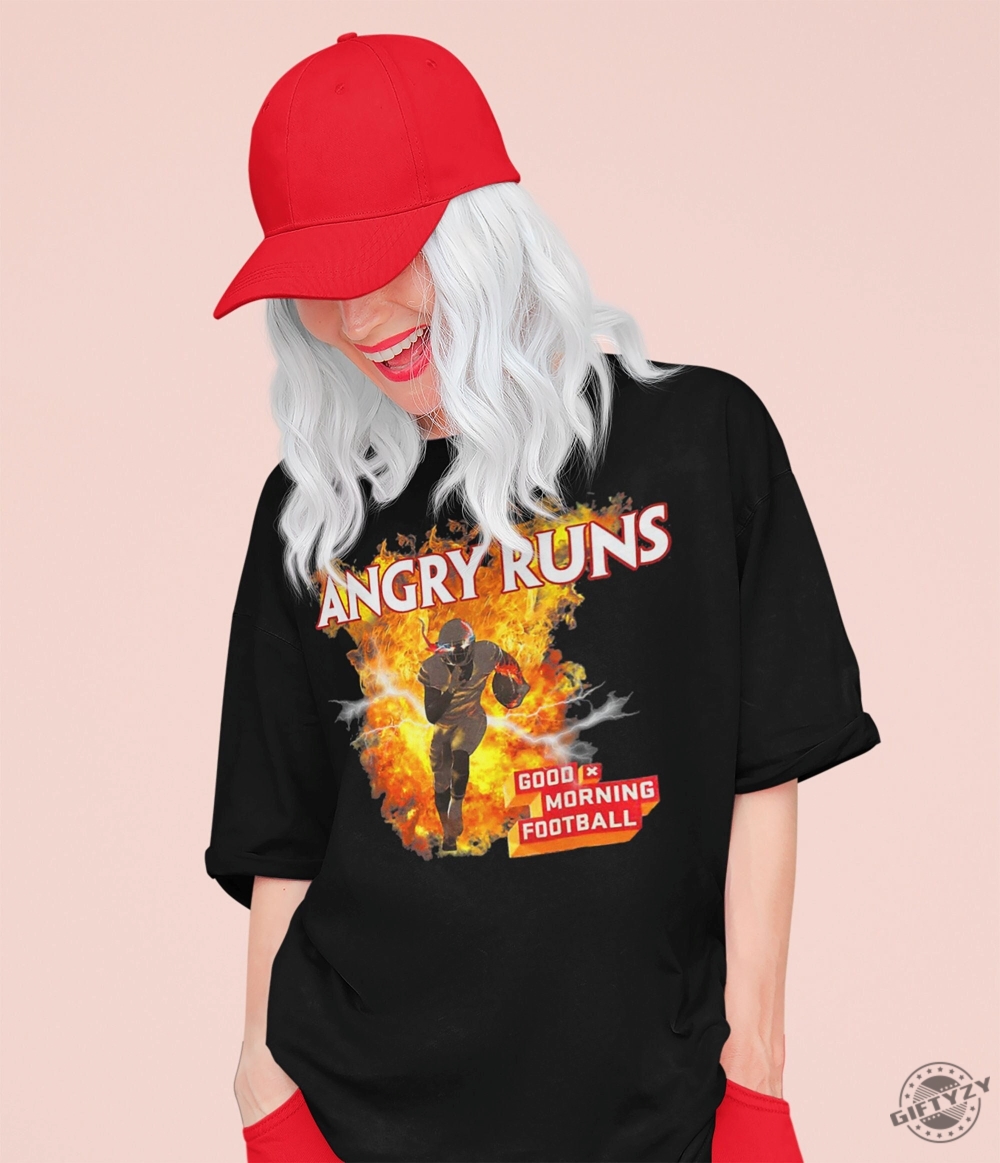 Angry Runs Good Morning Football Shirt Hoodie Sweatshirt Angry Runs Good Morning Football Tshirt https://t.co/ZdDV2VSgze

— Giftyzy T shirt (@GiftyzyS51436) September 8, 2023

Link blog: Blog
From: shoptosassy.com
"The Ultimate Angry Runs T-shirt: Unleash Your Inner Beast!" https://t.co/Ig7X4oTrYQ

— shoptosassy (@namdoccodon1993) September 8, 2023